On this week's show, we'll talk about Foamposites, dope sneakers from PUMA, Converse, Saucony, adidas and New Balance that we'll see this fall and leading up to Christmas. (So if you're tired of looking like the next person, you'll want to pay attention to what the Sole Doctors & Disorderlies have to say.)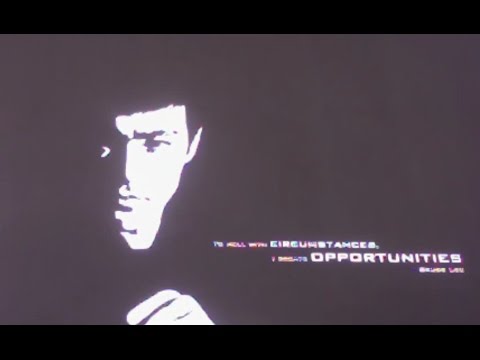 Also, on Episode #316 we're joined by D'Wayne Edwards of PENSOLE Footwear Design Academy and the students competing in The World Sneaker Championship who share their designs and their journey towards the Championship taking place on August 15th.
And we want to hear from YOU!  As we walk towards our 7th Anniversary, share a 'Kickstory' by shooting a 90-second video about a particular pair of sneakers or the lengths that you've gone to get a particular pair of sneakers and send it to us.
Send your video to info@osdlive.com via Google Drive and we'll feature your 'Kickstory' on OSD's YouTube channel and blog.
So, when the clock strikes 10 p.m. tomorrow (13th) make sure you watch the live show and if you have a comment you can Tweet at @OSDLIVE and @OSDCrew365 and use the hashtag ‪#‎OGsneakertalk‬